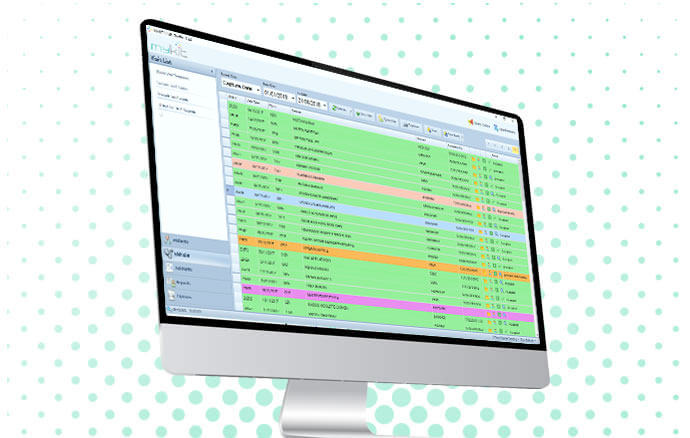 A decade of proven solutions for complex problems
Each business has its own unique challenges and thus needs it's own unique solutions.
Medical claims processing systems
Customs clearances and EDI processing (Integrated with SARS)
Business Specific Software (various industries)
Products
We believe in providing easy to use solutions with great UX and excellent support.
Looking for an online practice management system?
MyKIT online is the perfect management solution for your growing medical practice.
Try MyKIT online now. Your first month is on us!
Contact Us
Call or email us for an appointment to discuss your software requirements.
Address
57A, President Steyn Avenue, Westdene, Bloemfontein 9301